Gainesville Flooring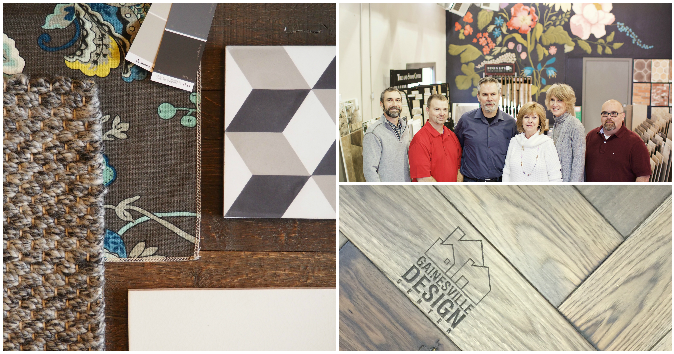 It's worth talking to the experts.
We have a large selection of flooring options to help you find your perfect style. Understanding how your space is used will guide us to the type of flooring that best matches your lifestyle.
We walk you through the installation process so every detail is explained. We work hard to minimize the disruption to you during the installation process. If you decide you want to repaint some rooms or update some light fixtures, you can walk right over to Gainesville Paint and House Dressing and get all those details finalized at the same time.
---
To find out more about the products and services offered by Gainesville Flooring http://www.gainesville-flooring.com